TWO MEN Atlanta is proud to partner with PAWS Atlanta, Georgia's oldest no-kill shelter this fall for Movers for Mutts! Instead of just partnering with this awesome shelter short-term, TWO MEN Atlanta has set a goal to give back to PAWS year-round by volunteering. Join us on Thursday, 8/24! We'll be cleaning, walking dogs and loving on all the fur babies on site.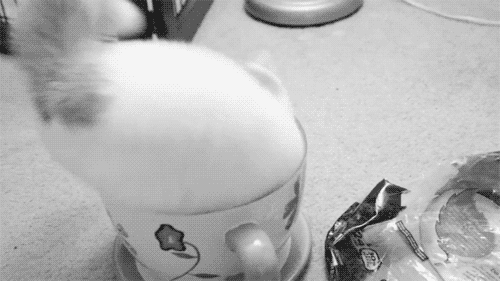 To support PAWS Atlanta during Movers for Mutts, check out their wish list. We're looking for community members, local businesses, gyms, daycare centers, churches and schools to help collect items for pets in need. DM us on Twitter, leave your contact info in the comments section or email us at info0283@twomen.com.
Shout out to Java Cats Cafe for being the first cat cafe in Atlanta! Stop by and help PAWS keep local cats in great homes.