With so many options, slowing down isn't always an option. TWO MEN Atlanta wants to help simplify your space issues. We offer storage, delivery and box supplies at competitive rates. All of our storage units are indoors, locked and untouched until you need your items again. Here's a few ways storage can keep your life moving:
-Safety. Our storage units are indoors, sectioned off, locked and available for you to visit during business hours Monday-Saturday.
-Flexibility. As a full-service moving company we can pack, move, store, deliver, dissemble and reassemble furniture, unpack and assist with interior moving needs. Our professionally trained staff can pick up your items for storage.
-Peace of mind. During renovations or when family and friends visit, storage can help your spare room actually look like a guest room. Ditch the clutter safely in our storage.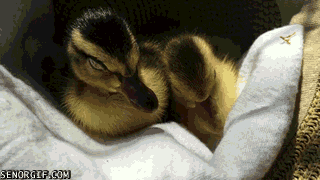 -Room for your newest blessing. Nesting can take a lot of time! Preparing your home before the little one comes might take more effort and area than is available. Keep it simple by using storage for old furniture and unused items.
Browse more tips on storage throughout out blog by using the search term "packing" and "storage". What's your family's favorite part about storage? Tell us in the comment section to be featured in a future post!