TWO MEN Atlanta believes the more thought, communication and effort you put into your move the smoother it will be. Choosing to hire a moving company or move yourself is requires a lot of research. TWO MEN AND A TRUCK Atlanta understands there's a lot of noise without answers. However, the best way to weed through your research:
Run a "closest movers to (insert your zip code)" search.
Check out their reviews on your favorite review platforms.
Not into reviews, ask you neighbors, classmates, carpool line friends, religious/club members and family how they've moved before.
Go through your favorite social platforms. See what your mover says online to others.
Use a relocation service that puts the community first. Check out your options and see which companies support similar non-profits to your interests.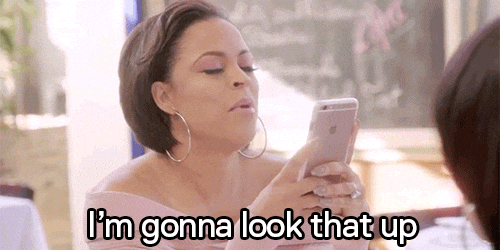 Hope this helps during your search for moving help! TWO MEN Atlanta is proud to support its customers, neighbors and community members in need through Movers for Moms and Movers for Mutts. We also partner with local non-profits to help donate our service and time pro bono.
Know a non-profit who needs a few muscles to move things? Send us an email @ info0283@twomen.com or leave us their name in the comment section!