Whether you've moved once or over ten times, moving is a process. Planning ahead with TWO MEN Atlanta can save you a lot of frustration. We're halfway to December so saving season has officially started. Keep more of your favorite resources (time and money) tucked away for rainy days with these simple tricks:
-Use clean packing supplies. Boxes take a beating. Stick with clean, fresh boxes and packing supplies to avoid spills.
-Tape all box flaps down. Reinforcements are SO needed for heavier items. TWO MEN Atlanta is happy to help pack and unpack your belongings.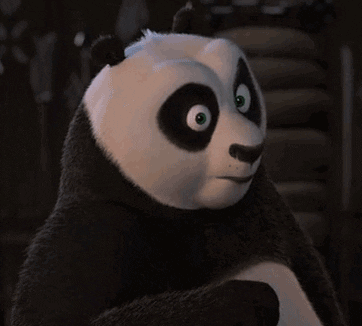 -Set aside money in advance for your move. Incidentals like last minute utilities, take-out cash and a few dollars for power outlet adapters work wonders.
-Plan your move on a Monday or Tuesday. Traffic is slower after all the school traffic slows down. With Atlanta traffic, this could trim your move down by $$$'s.
-Meet the neighbors in advance. TWO MEN Atlanta believes making friends with neighbors can help in the long run. They'll watch your home more often if you're always friendly.
Have some frugal tips that you like using better? Leave us your favorites in the comment section.